Hyperspectral image acquisition service at a global scale.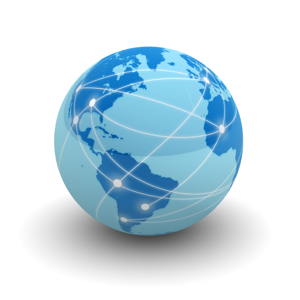 With FlySpec, benefit from state of the art hyperspectral sensors operated by experts.
Spectral range : 400 to 2500 nm
Spatial resolution : 0.2 to 2.0m VNIR / 1.0 to 4.0m SWIR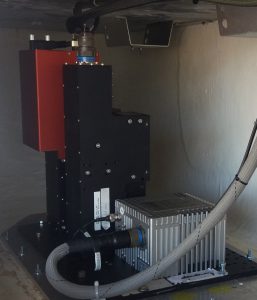 Selection of the best airborne means (aircraft, UAV...) depending on the context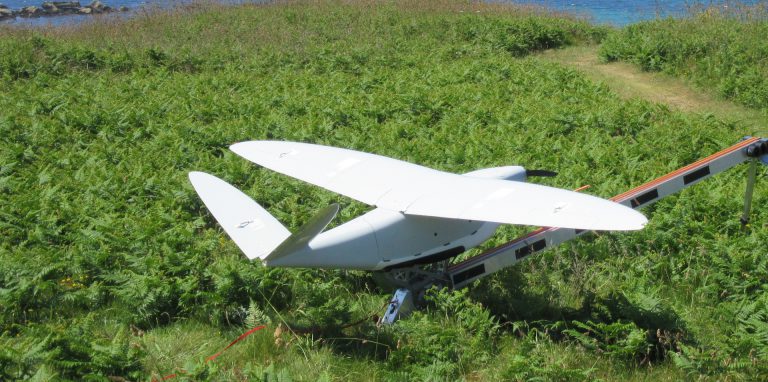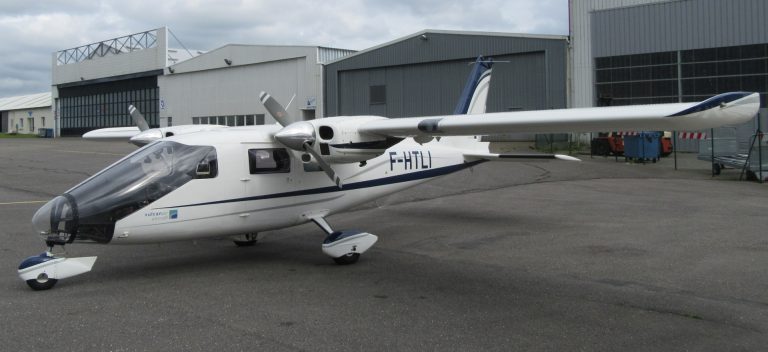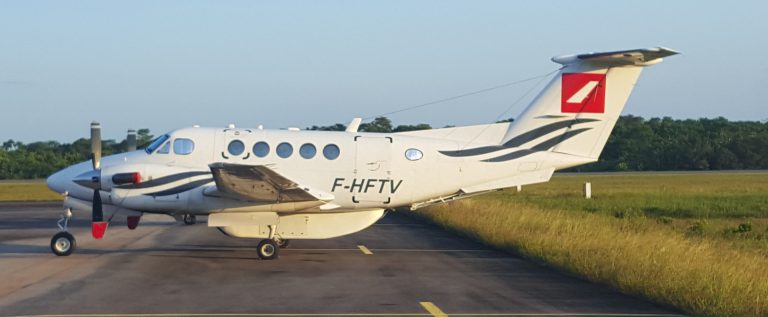 Applications : Coastal mapping, forestry,  land use...